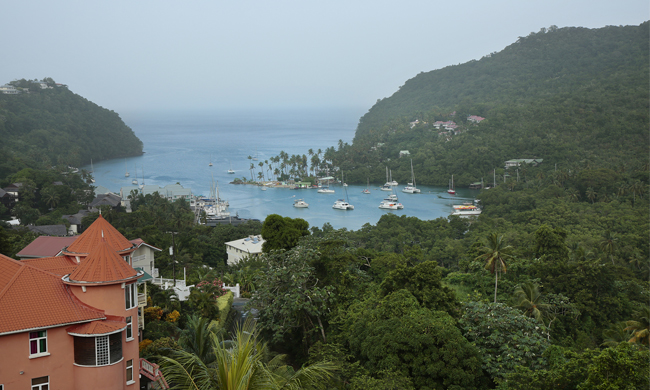 Contrary to what some may think, the hurricanes in September had little to no impact on the vast majority of the Caribbean – a far-reaching region covering more than 1 million square miles.
In fact, of the nearly 100 ports in the Caribbean, almost 90 percent are open and fully operational – and welcoming thousands of cruise ship passengers every day.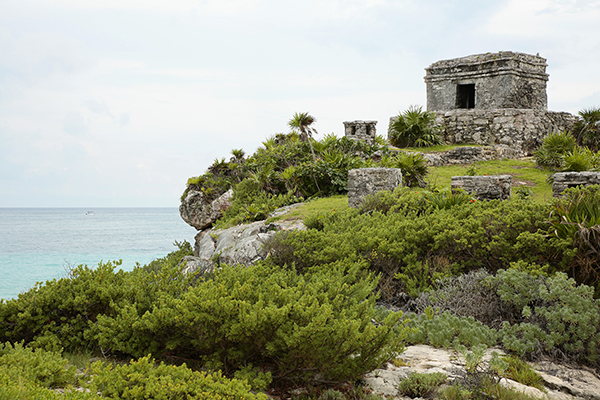 To help make sure consumers are aware that the Caribbean is open for business, the Florida-Caribbean Cruise Association (FCCA) has launched a campaign and website, CaribbeanIsOpen.com, to provide the latest updates.
The Caribbean is one of the world's most popular regions for cruise travelers. The islands are not only conveniently accessible, but offer spectacular beaches, legendary crystal-clear waters, vibrant towns and popular shore excursions.
The locals welcome vacationers to their islands as tourism, and the cruise industry in particular, is critical for the economy.
According to the FCCA, cruising generated $2.4 billion in direct economic impact for the Caribbean and created nearly 55,000 jobs and $842 million in wages throughout the region during the 2014-15 cruise season. This is in addition to the indirect jobs created in supporting industries, such as providing supplies for shore excursions, ports and restaurants.
"Seasoned cruisers to the Caribbean understand that most of the islands have been unaffected," said Carolyn Spencer Brown, chief content strategist for the website Cruise Critic. "They also understand tourism is a top driver for the islands' economic well-being and that cruises are a large part of that equation. Because of that, it's important for both cruise lines and travelers to continue to support so many of the Caribbean islands that are ready for business and eager to provide travelers with the incredible vacations they've come to expect from the region."
Now is an ideal time to plan a Caribbean cruise vacation. Contact a local travel agent or check out cruise line websites to find plenty of options for cruise vacations.  (Family Features)